The National Golf Course Association reported on Twitter the death in Florida of golf entrepreneur Larry Ungerman, a former NGCOA president and owner of Toronto's Royal Woodbine Golf Club.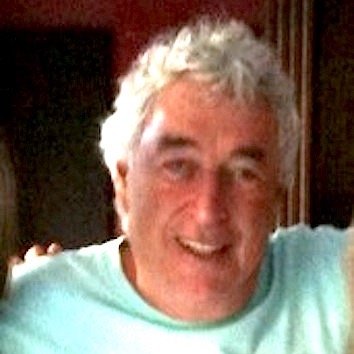 After his passing on Sunday, tributes were beginning to arrive in honour of Ungerman. If you would like to leave a message for the family, click here.
Watch GNN for more information as it becomes available.